The mystery is over. We now have the culprit. Well… not actually. #WhoBitBeyonce? But Tiffany Haddish finally revealed who it was!
A few months ago, everyone wondered #WhoBitBeyonce?
In an interview with The Hollywood Reporter, Tiffany Haddish spilled the tea on who bit B.
Actress Sanaa Lathan was the nibbler. The article states..
"I'm super good friends with her stepmom and her dad (producer-director Stan Lathan), and they were mad at me," Haddish said. "They were like, 'Why would you do this to the family? You know, black actresses, you guys have to stick together, it's so hard for you guys to get work as it is, why would you try to ruin her career?' "
If you caught yourself going 'WHO?', get yourself caught up.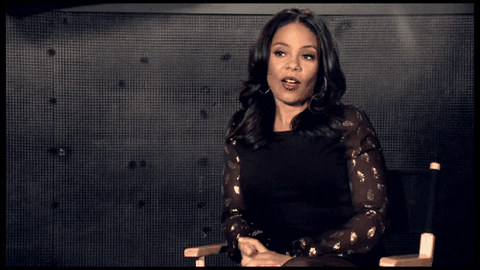 If you had a chance to bite Beyonce, would you? – jax