Niall Horan has finally released some new music for the first time since Flicker! This single comes from the upcoming movie Small Foot that hits theaters September 28th. The soundtrack for the film comes out just a few days before on September 21st.
For now enjoy the new single!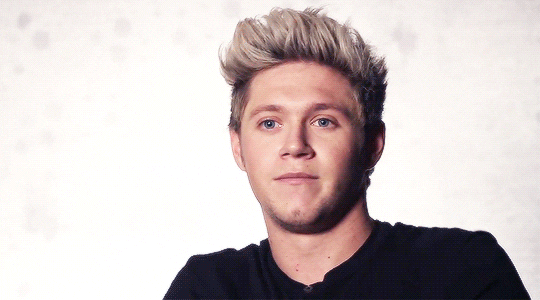 Also, check out the trailer for Small Foot below!