It's the best time of the year because girl scout cookies are officially here! And pairing them with wine is so much better than ice-cream.
So settle in, get your cozy pants on, and have the best time ever with the most delicious cookies!
Trefoils / Shortbreads
Let's start with the oldie but the goodie. Experts say to pair this shortbread cookie with a buttery wine, like Chardonnay.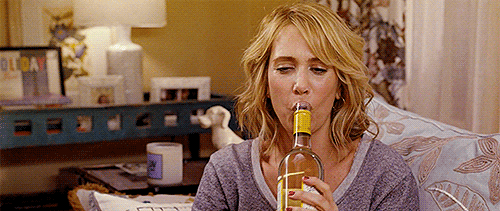 Thin Mints
According to the Wine Experts, mints are always paired best with a rich and juicy Malbec!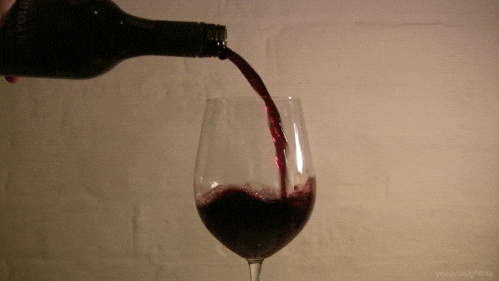 Samoas / Caramel deLites
My personal favorite! Experts say to pair this delectable treat with a complex wine, like a Bubble Brut Rose.
Do-si-dos/Peanut Butter Sandwich
Pair this amazing cookie with Pinot Noir! It will be a pair as iconic as a peanut butter and jelly sandwich.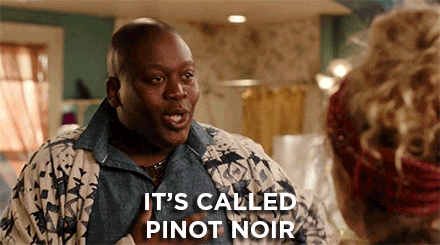 Tagalongs/Peanut Butter Patties
Cabernet Sauvignon is a perfect combo for this cookie! It's bold, has a velvety texture and jammy fruit flavors.
Lemon Ups/Lemonades
A citrus-y cookie needs a bright wine! Grab a bottle of Pinot Grigio!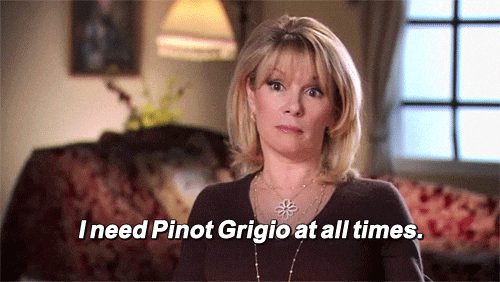 Are you now wishing you ordered more cookies? Same with me!