Besides her showstopping voice, Cardi B had unbelievable nails at the Grammy's on Sunday night.
The artist decided to have 15-20 Swarvorski crystals on EACH of her nails, totaling more than 200 jewels.
She told reporters that the process took more than 6 1/2 hours to do because she kept talking to her nail tech!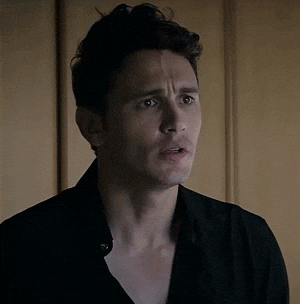 I guess this goes to show beauty is PAIN!!