Everyone better watch out. Adele is going to have 2019 on lockdown.
Mulling over retiring after her last tour, Adele decided to return!
It's been confirmed. Adele has reached out to her label about making a new album! It'll be her first in 3 years.
She will be writing all summer and hopes to have an album out around Christmas 2019.
It's gonna have us all like…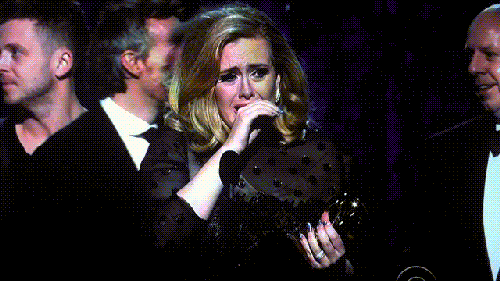 Are you excited?!